We are working only from this official email adress : info@unikorp.eu
Our company plastic raw material (chips, re-granulate) acquisition and plastic raw material (chips, re-granulate) trade. These plastic raw materials (chips, re-granulate) from a continuous acquisition might be interested in us as well.
We are looking for plastic raw materials (chips, re-granulate) in general:
LDPE, HDPE, PP, PP-GF, PA6, PA6.6, GF PA6, PA6.6, GF, PS, ABS, ASA
The plastic raw materials are quality guarantee, we can take as our partner based on the quality of the relationships formed and we want to continue to develop the plastic purchases of raw materials and plastic raw material trading. We are interested in the plastic material (chips, re-granulate) by making acquisitions of plastic waste is generated by plastic waste recycling cost of our partner specializing in the plastic waste can be delivered to site.
The reason we are looking for plastic waste:
LDPE, HDPE, PP, PP-GF, PA6, PA6.6, GF PA6, PA6.6, GF, PS, ABS, ASA
Our company 2011th February 1, contracted to undertake plastic chips, re-granules, lying originale fémtelenítését and repackaging materials.
Our equipment is suitable can be rented, and if required, the machine can also undertake manufacturing of.
We are looking forward megkeresésüket please!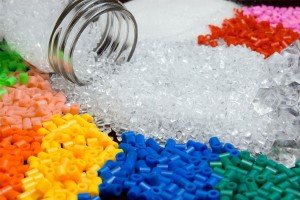 Plastic purchases of raw materials plastic raw material for plastic waste recycling acquisition of the necessary process resulting in the simplest form. These may be chips, granules and re-granules. The agglomeration of crushed plastic film begins, it's ….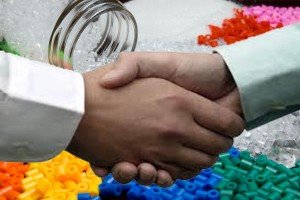 The separately collected waste plastics 90% was exported to China a few years ago, and the neighboring countries, it is now, fortunately, the plastic material 60% of our country remains, to avoid it is a constant, the economy steps forward cycle. The company …
Plastic raw material supply homes and offices can become used to the trash just levisszük, maybe throw in ledobóba and then deliver it. The environmentally conscious end users time and energy spórolva have picked it apart, and then selectively placed around ….